Nästa Fight !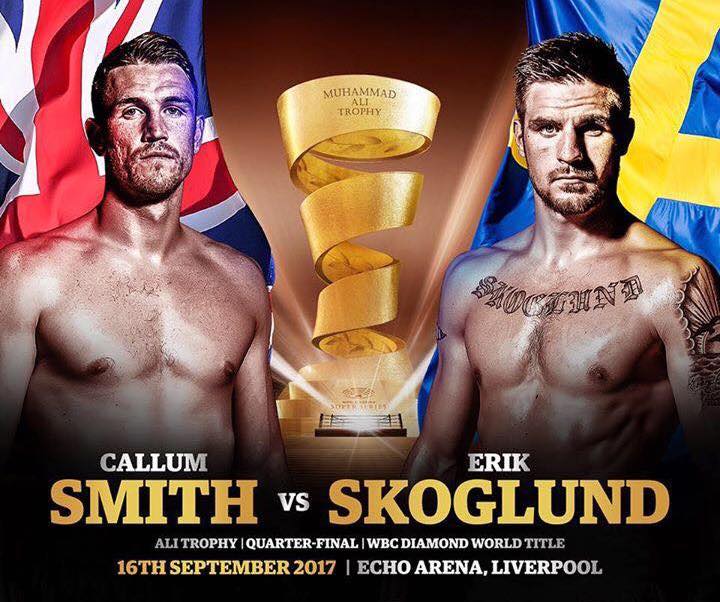 Erik boxas den 16 september på Echo Arena, i Liverpol, England!
Det blir Britten Callum Smith (22-0-0) som möter Erik och mycket står på spel. Segraren vinner WBC Diamond Title och en semifinalplats i World Boxing Super Series i jakten på Muhammad Ali Trophy. 
Detta blir en mycket spännande afton! Ta chansen och se matchen och upplev stämningen "Live"!
Biljetter kan köpas genom att klicka här: http://www.echoarena.com/whats-on/world-boxing-super-series/
Matchen kan också ses på Viaplay PPV https://viaplay.se/ppv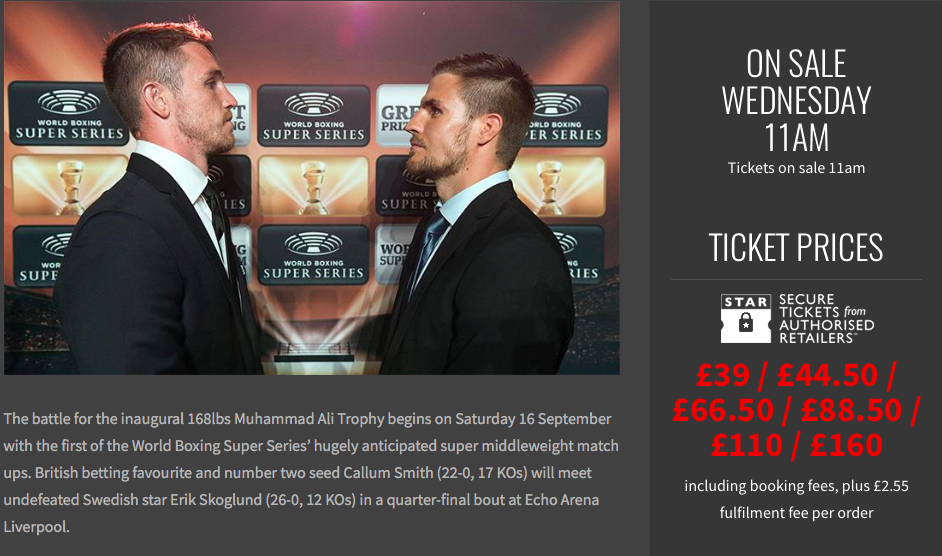 X
Tack till:
Stenbergs bil
Bilcenter
Succé
Dahla & Co
Intersport Nyköping
Rygg & Ledkliniken
Vått & Torrt
Nyköpins Boxningssällskap
Sörmlands Nyheter
Stiftelsen Solbacka
Stiftelsen Kurt och Ingegärd Lindgrens fond
Nyköpings Kommun,
Särskilt tack till:
Johan Skoglund
Maria Skoglund
Marcus Skoglund
Angelica Sjöstedt
David Wahlgren
Tommy Antman
Sören Antman
Karsten Röwer
Kjell Fredriksson
Johan Fredriksson
Kermit Fredriksson
Gunnar Berg
Sten Berglund
Roger Gustafsson
Andreas Gustafsson
Kurt Andersson
Jerry Wiklund
Leif "Dala" Dahlström
Curt Lundmark,

Your browswer is to old to view this page!
This page uses html5 and css3 wich your browser can't handle
You should update your browser, or install another one like Chrome or Firefox